Do you have tips or input on news, activities or events we should know about or share? Drop us a line and we'll be happy to spread the word.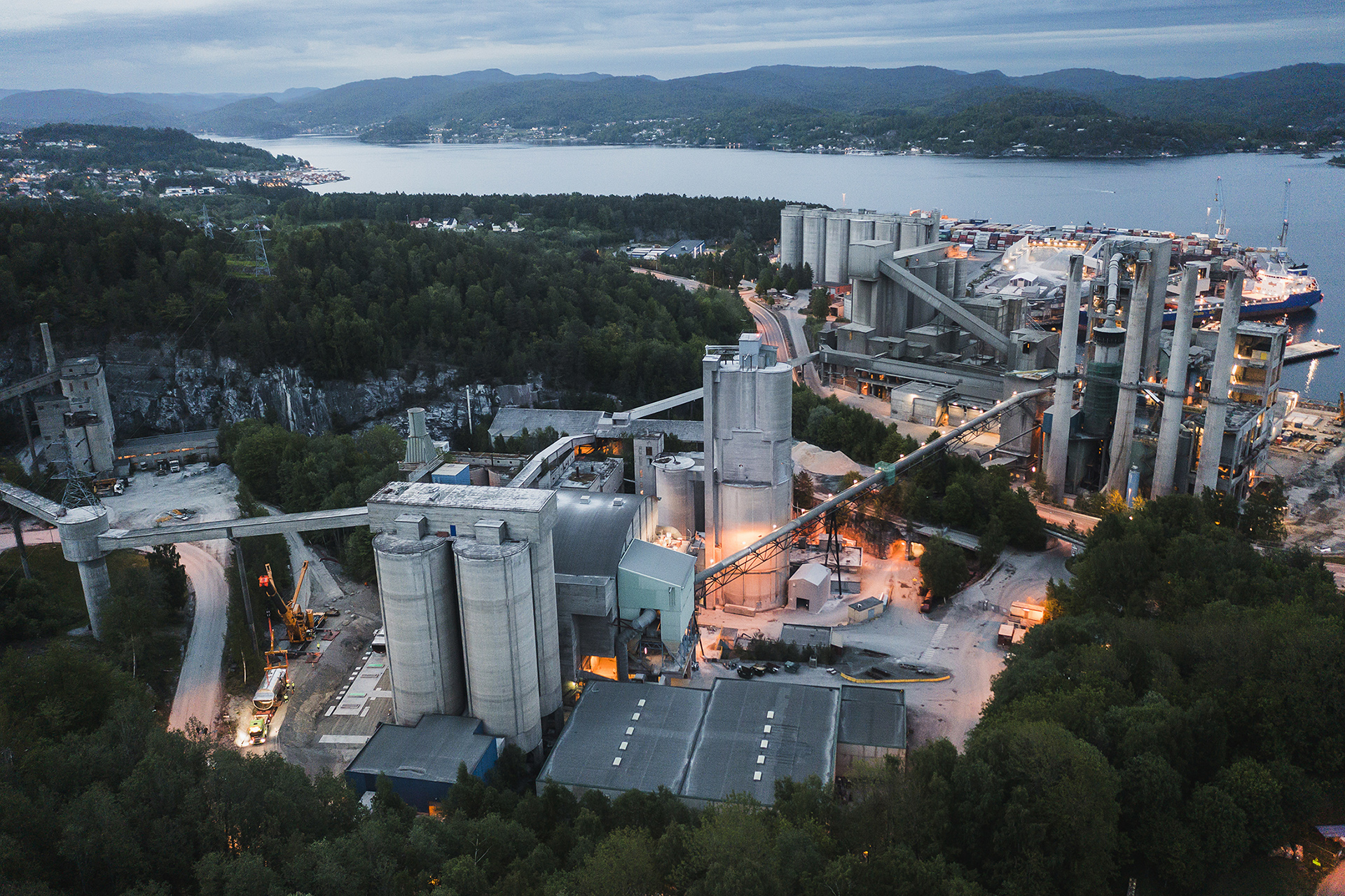 While in Norway to sign declarations on increased collaboration regarding renewable energy and green ...
KONGSBERG has decided to move to Horten Industrial Park (HIP) in 2025. A completely new building will be ...