Battery Tech
With an abundance of clean energy, raw materials, a world-class processing industry and unrivaled access to used EV batteries, Norway is the ideal place to develop battery production for a zero-emission transport sector. In our region we have several industrial sites that are ideal for battery production and Elkem has already started building a production fasility for synthetic graphite, an anodematerial, in Porsgrunn.
The world's cleanest battery production
Norway offers the unique opportunity to make batteries and precursor materials using exclusively renewable energy. Norwegian hydropower provides clean, stable, and affordable energy for factories all over the country, making it an ideal place to locate energy-intensive production of batteries and their precursor materials.
A rapidly growing battery eco-system
Plans for several substantial battery cells factories in Norway are already in the works, including in the Vestfold & Telemark region. Norway is developing into a hotspot for knowledge and infrastructure related to battery production. This makes Norway an important player in EU's effort to build an independent, sustainable European battery value chain.
Electric mobility ecosystem
Norway has long been the definitive world leader in electric mobility, with the world's highest proportion of EV vehicles. Norway's electric revolution is not confined to the roads, either: Norway is also the home of groundbreaking technological developments in electric maritime transport, with the autonomous and electric ship Yara Birkeland sailing the fjords in the Vestfold and Telemark region.
In turn, this has spurred the development of a vibrant ecosystem for electric mobility solutions – with Norwegian companies and industry clusters at the forefront when in areas such as electric transport infrastructure, autonomous vehicle systems, electric ferries and effective charging solutions for cars and maritime vessels. This provides fertile ground for developing, testing and scaling battery solutions for electric mobility.
Buddies & Helpers Within Battery Tech
We have strong and well established business clusters, and an array of companies that have chosen the Vestfold & Telemark region as location to grow their Battery Tech business.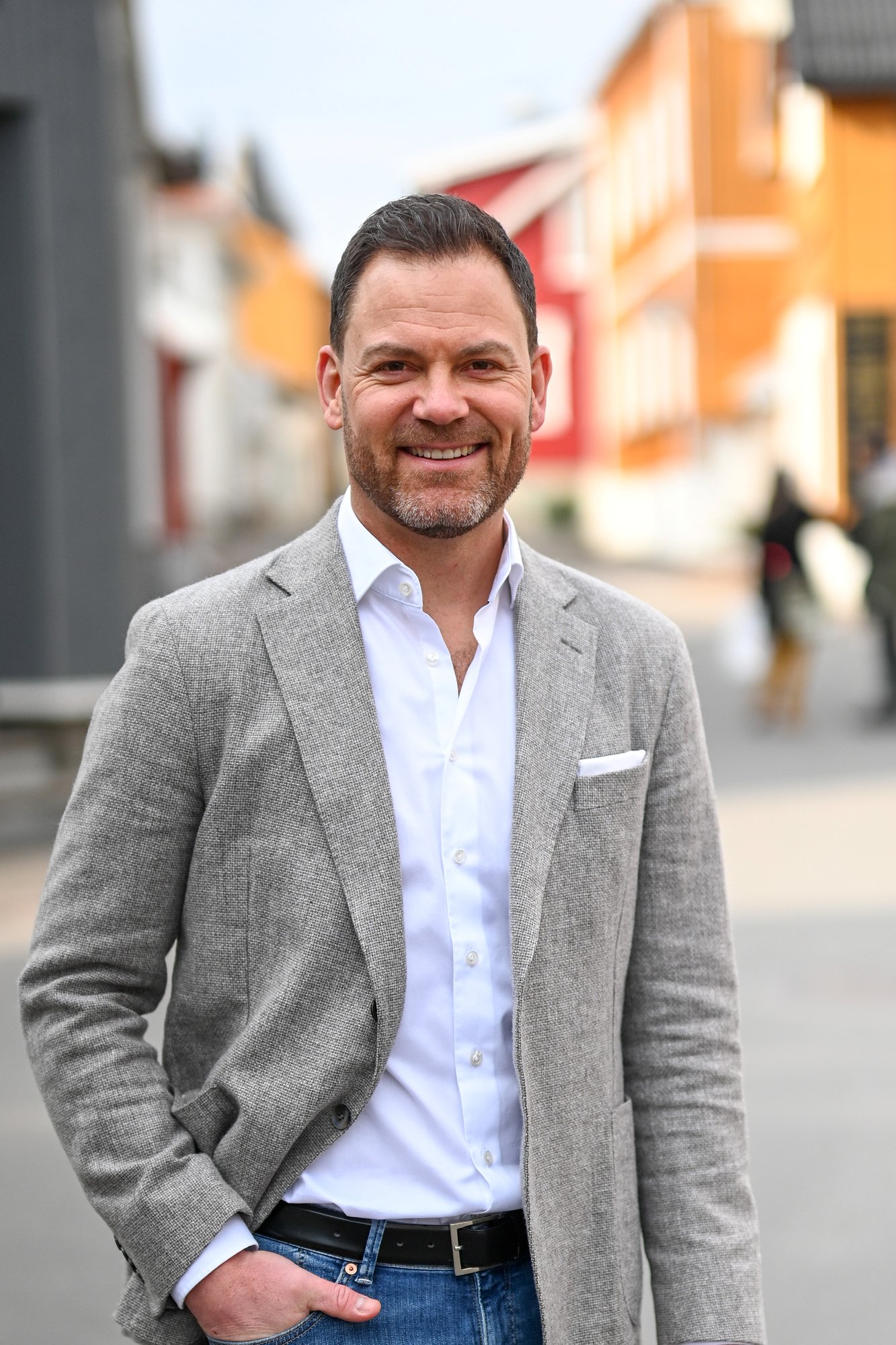 Christian Jahren
Head of Invest In Vestfold & Telemark
Let's explore business opportunities!
Fill out the form below, and Christian Jahren, business advisor and head of Invest in Vestfold & Telemark, will get back to you within one working day.