Green Industry
Norwegian industry benefits from some of the cleanest and cheapest energy in Europe. Combined with a vibrant processing industry ecosystem and ambitious national strategies for circular and green production, Norway is a great place to build and develop low-carbon industries.
Green industry with 100% clean energy
With an abundance of clean and affordable hydropower, the Norwegian processing industry can keep both its costs and emissions down. This has allowed Norway to take a strong position within energy-intensive industries such as metal processing. Some of the main players in this sector is located in the Vestfold & Telemark region, at Herøya Industrial Park, to name one location.
Furthermore, a stable supply of renewable and affordable energy makes Norway an ideal place to produce energy-intensive sustainable technologies, such as EV batteries and hydrogen.
Home of world-class industry ecosystem
Norwegian industry is supported by a highly developed network of industry clusters, providing well-established platforms for sharing expertise, fostering connections and promoting industrial development and innovation. Powered by Telemark is a cluster in our region working towards the aim of making Grenland the world's first climate-positive industrial region.
Furthermore, Norwegian industrial workers are known as being both skilled an highly efficient, due to a culture of professional development, trust and independence.
Sustainable opportunities with world-leading carbon capture
Norway's carbon capture industry is growing rapidly, and the first project exploring new CCS-technology is found in our region - at Norcem in Porsgrunn. The advanced state of the Norwegian carbon capture ecosystem opens avenues for sustainable production across a range of industries.
For example, it has given Norway a head-start in developing emission-free hydrogen from natural gas. Other, innovative exciting carbon capture projects include emission-free production of PHA (plastics) and single cell protein, targeted towards the large aquaculture market in Norway.
Pioneering circular industries
The future of the industrial sector is circular; a production system where energy, resources and materials are kept in an infinite loop of use and reuse. In the Vestfold & Telemark region's industrial parks, you'll find comprehensive programmes for recycling energy, bi-products and waste – often in innovative ways.
The progress towards a circular industry is supported by a robust cluster network, partnerships with leading research bodies, and well-developed funding opportunities.
Buddies & Helpers Within Green Industry
In Vestfold & Telemark you will find strong and well established business clusters, and a vast array of companies that have chosen this region as location to grow their Green Industry business.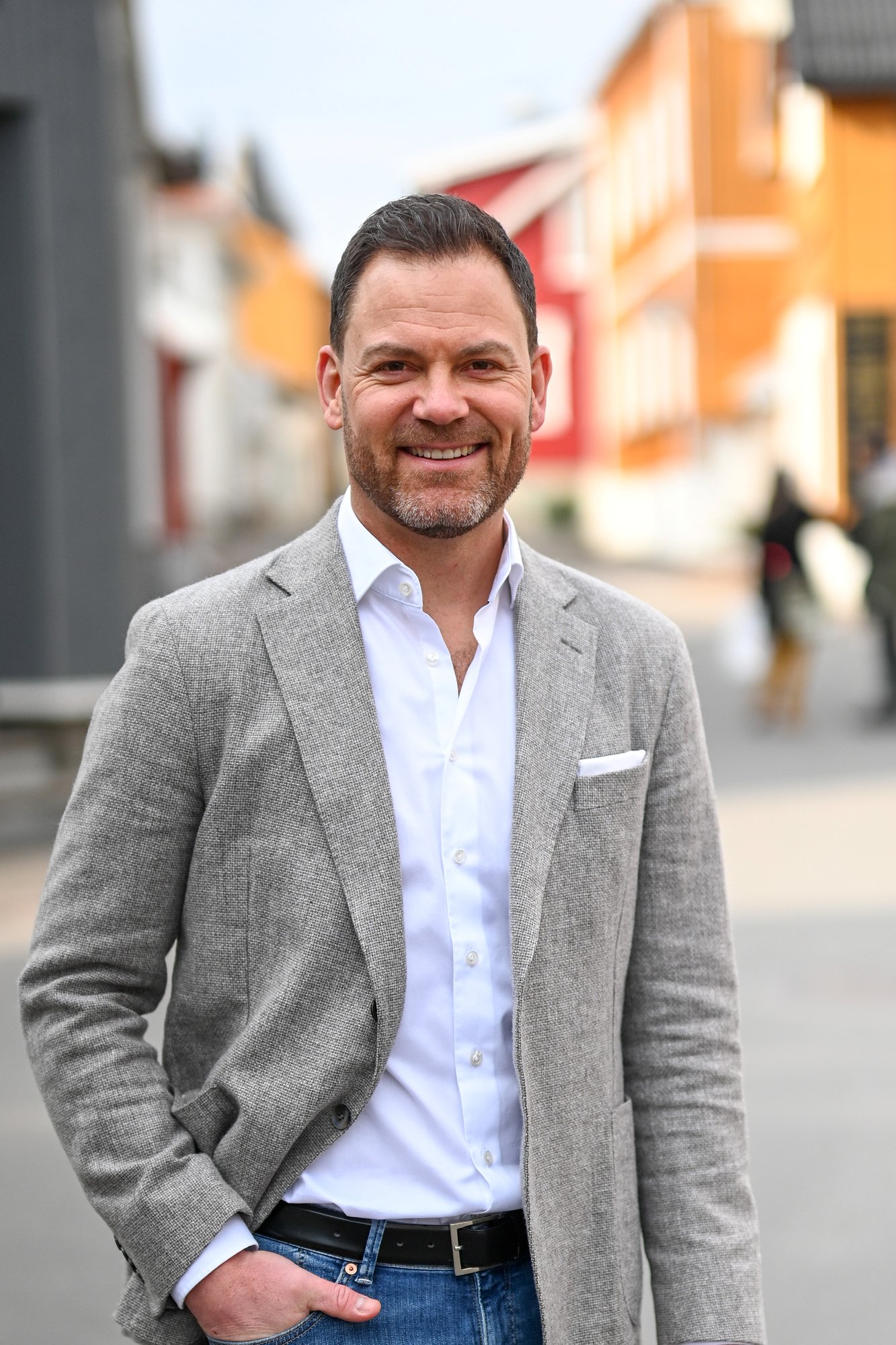 Christian Jahren
Head of Invest In Vestfold & Telemark
Let's explore business opportunities!
Fill out the form below, and Christian Jahren, business advisor and head of Invest in Vestfold & Telemark, will get back to you within one working day.